Ski & snowboard lessons in Morzine
Morzine is fortunate to have an excellent choice of ski and snowboard schools, all taking good care of Simply Morzine guests young and old.  Before your holiday with us, we are always pleased to offer help or advice regarding the most suitable ski and snowboard lesson providers for your party.  Just call our office and we will be happy to pass on our varied personal experiences of the very best ski and snowboard schools in Morzine. These are summarised below.
Morzine ski and snowboard schools
We believe that quality lessons – where learning is fun, enjoyable, exhilarating and develops your skiing or snowboarding to a new level – are an important ingredient of a great winter sports holiday. So whether you're a complete beginner, an intermediate who's reached a plateau or a confident advanced skier/snowboarder looking for that extra challenge, we suggest you consider booking lessons well in advance of your Simply Morzine winter holiday  (particularly over school holiday weeks) to help you enjoy your time on the ski slopes. N.B. We advise that lessons are booked to take place from our local Morzine/Les Gets ski area (Pleney).
Morzine ski & snowboard school recommendations from Simply Morzine…
L'Ecole du Ski Français (ESF)
With over 100 instructors, the long-standing French national ski and snowboard school in Morzine offers traditional group and private lessons at excellent value for money. Especially over peak dates, group classes can suffer from large sizes (up to 12 people per instructor), and occasional disruption with people moving up and down levels.
Easy2Ride Ski & Snowboard Academy
Established in 1999, Morzine's second largest ski school (after ESF) is renowned for their wide range of group and private tuition. Using a fun approach to learning, class sizes are perhaps in the middle ground between the guaranteed small groups of BASS and the Snow School – and the larger ESF groups (up to 8).
British Alpine Ski and Snowboard School (BASS)
Offering a variety of group courses alongside instructors for private lessons, BASS are at the forefront of ski and snowboard tuition for all abilities. Using only native English speaking instructors, they have a reputation for high-quality and progressive teaching in small groups of similar ability (up to 4/6).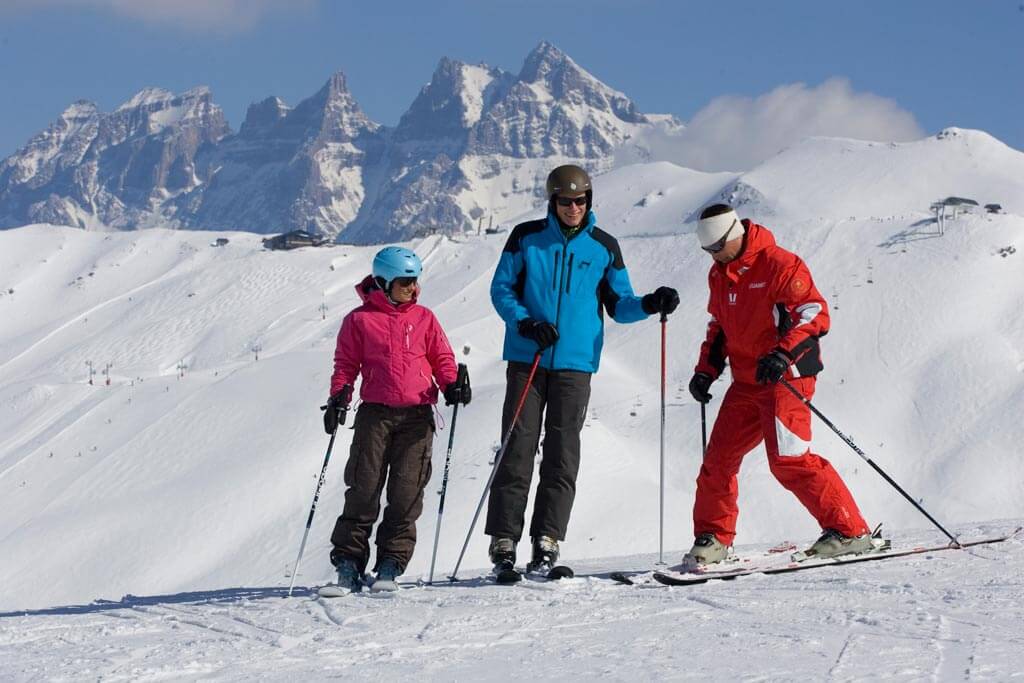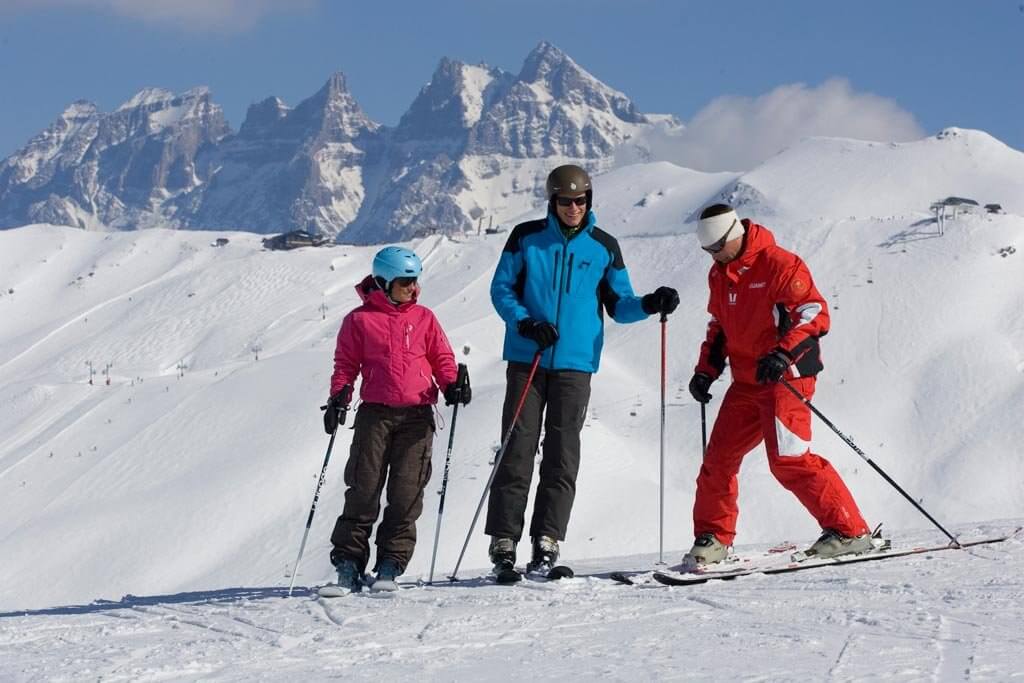 PDS Academy
A modern take on the traditional ski school, PDS Academy is a small team of passionate British instructors – who aim to 'bring the fun back to learning'.  Adult group sizes will be no larger than 4, with lessons tailored to the individual to take your skiing to the next level. Children will grow in confidence and even make their own ski movies! PDS Academy specialise in touring, off-piste, freestyle and racing tuition.
The Snow School
The Snow School is the ESF's 'premium brand', employing their most progressive ski and snowboard instructors. Lessons take place in smaller groups (4-6), with higher prices to match.
Peak Snow Sports
In addition to the usual group/private lessons, Peak Snow Sports offer a wide variety of courses and touring days with highly qualified British and English-speaking instructors/mountain guides.
Mint Snowboard school
Mint are well regarded, forward-thinking and just plain 'cool'!  They offer quality group, private, freestyle and off piste snowboard lessons for adults (all abilities) and children (from age 3 upwards!) Mint instructors are all British or English speaking international riders. Classes are held in small groups of up to 6 snowboarders.
Simply Morzine are available to help and advise our guests on the best ski and snowboard lessons in Morzine.