Families and childcare Morzine
Morzine-Avoriaz is the perfect child-friendly alpine holiday destination offering a wide range of childcare options to cater for all requirements.
Over the years, Simply Morzine has established long-term relationships with several childcare providers in Morzine. Our knowledgeable and friendly office team are happy to help you decide on the right childcare supplier before you book directly with them in advance of your holiday. Our suggested providers are handpicked on the basis of guest feedback, their flexibility and, most importantly, two generations of the Marshall family having their own children cared for in Morzine.
Childcare arrangements during your Simply Morzine winter or summer holiday could not be simpler. The Morzine nurseries are conveniently located close to our properties, whilst the Morzine nanny agencies generally visit our accommodation to care for your children.
Ski holiday child care in Morzine
We understand the importance of arranging the most appropriate childcare to suit your needs – so your children can enjoy their holiday in Morzine as much as you! Relax and enjoy your valuable time on the ski slopes, whilst your little ones are having fun, cared for by tried and trusted professionals in a happy, safe environment.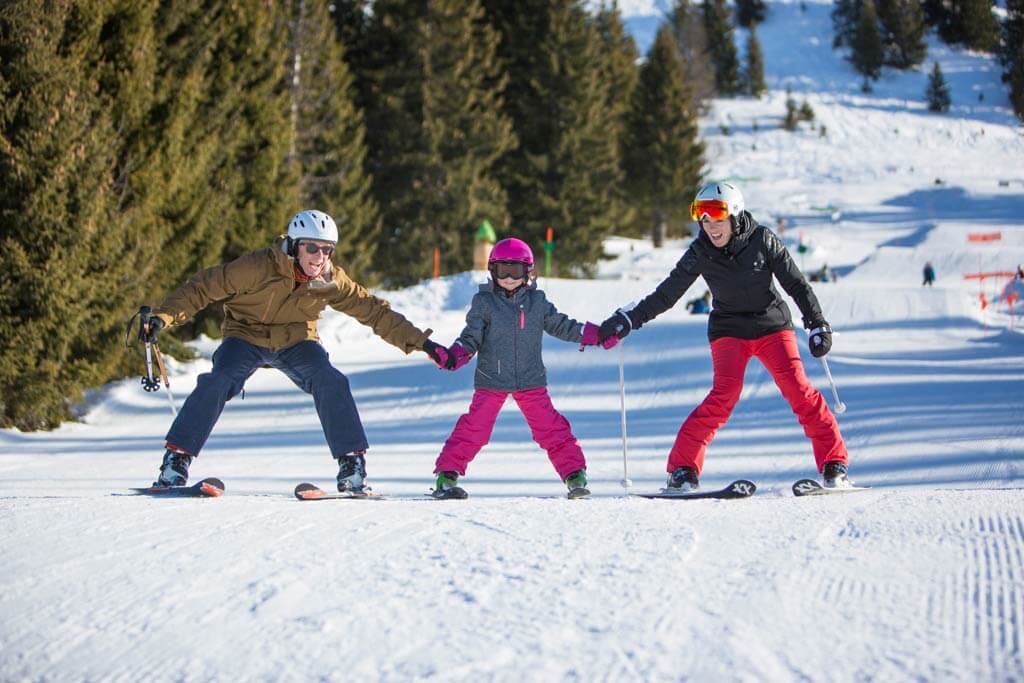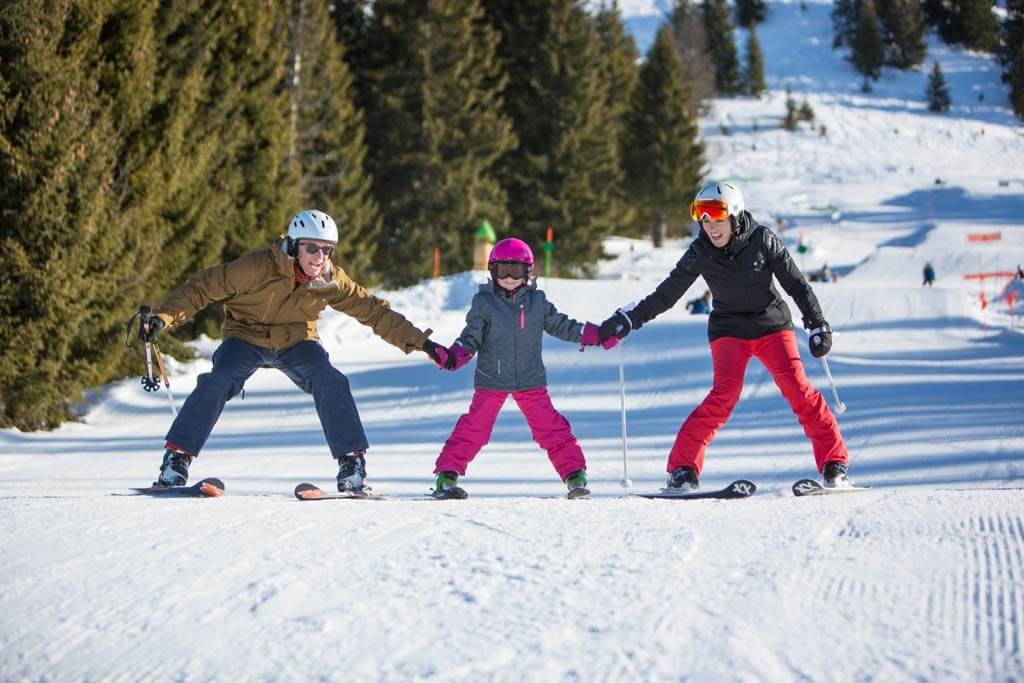 Morzine child care – British
We recommend the following British-run childcare and nanny services in Morzine. Their experienced and professional English speaking nannies will look after your children within your own accommodation at flexible times to suit, whether mornings, afternoons, odd days or a full week:
Cheeky Monkeys & Creative Kids
Alpine Resort Nannies
Altitude Nannies
Morzine child care – French
There are two excellent French-run childcare services in Morzine, where English is spoken.
Located close to all Simply Morzine accommodation, the ever-popular 'Crèche l'Outa' day nursery welcomes children aged from 3 months to 5 years. Set in an impressive Savoyard-style chalet with a very large garden, this newly refurbished crèche is friendly, professionally-run and excellently resourced and, as a not for profit organisation, offers excellent value for money.
Easily accessible from our properties and next to the main Pleney cable car, the 'Club des Piou-Piou' caters for children aged between 3 – 12 years. 'Piou-Piou' is run by the French ski school (ESF). Various half and full day care options include ski lessons, lunch and stimulating indoor/outdoor non-skiing activities.
Baby sitting in Morzine
The British-run nanny services can sometimes offer babysitting in the evenings. Alternatively, your Simply Morzine staff may be willing to offer their services for a small fee. This would be arranged as a private agreement in resort.
Ski and snowboard lessons
Should you prefer your children to learn to ski or snowboard from an early age, a number of quality ski schools in Morzine offer group and private lessons for younger children from age 3 upwards. Please see our Ski & Snowboard Lessons page for information.