Skiing safely in Morzine this winter 20/21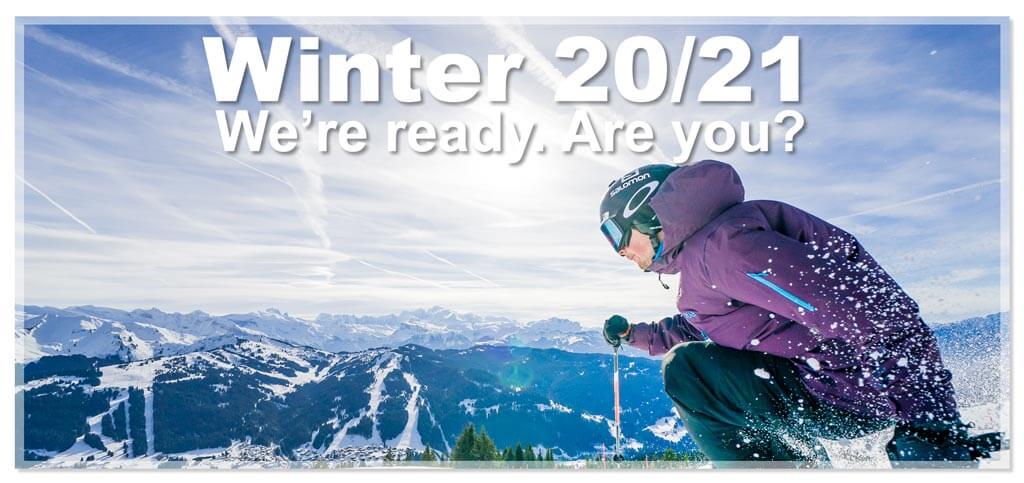 Like us, you probably agree that nothing beats a ski holiday in Morzine. We've been going for 25 years and like to think we've got chalet holidays down to a fine art. This winter, things will be a bit different, but we're ready to go. The question is, are you?
Will I be able to ski in Morzine this winter?
Yes, you can still go skiing amid Covid-19. We hope coronavirus won't stop some of us from operating and we expect to be fully open for the winter season 2021. Preparations are being made in accordance with French government guidelines – both within Simply Morzine and the resort in general.
Everything you need to know about Morzine ski holidays in 2020 and 2021.
Morzine and the wider Portes du Soleil have made changes to their processes to make things as safe as can be for skiers and snowboarders during the pandemic. It's best to book early as we're offering some great deals, and you'll have the pick of our accommodation in central Morzine. Plus, all of our catered chalets are now up for grabs on either a catered OR self-catered basis!
What safety measures are in place for the 2021 ski season in Morzine?
We're waiting to hear the finalised plan, but the general outlook is clear. It's all about social distancing and hygiene protocols. In house, Simply Morzine will adhere to, and go beyond, all government advice. Please browse our COVID procedures and policies here.
On the slopes, measures will be in place to ensure guests stay safe. Masks are obligatory on ski lifts (and in indoor public spaces) and there's hand sanitiser at all lift stations etc. and remember, the actual physical act of skiing and snowboarding won't, and can't, change.
What happens if I can't travel for my skiing holiday in Morzine this winter?
If the worse happens do not worry, there's no risk by booking now. For your peace of mind and reassurance, we've created a new winter 2020/21 booking policy to deviate from our normal T&Cs. If your booking can't go ahead because of specific Covid-19 / pandemic related circumstances, we'll roll over all monies paid by you for your booking as a credit voucher. So, it's a win win!
If you're interested in skiing in Morzine this winter, please contact us now or call 0044 (0)1664 568902.
Sign up to our newsletter to get all the latest Simply Morzine offers and news delivered straight to your inbox.