Self-catered chalets and apartments in Morzine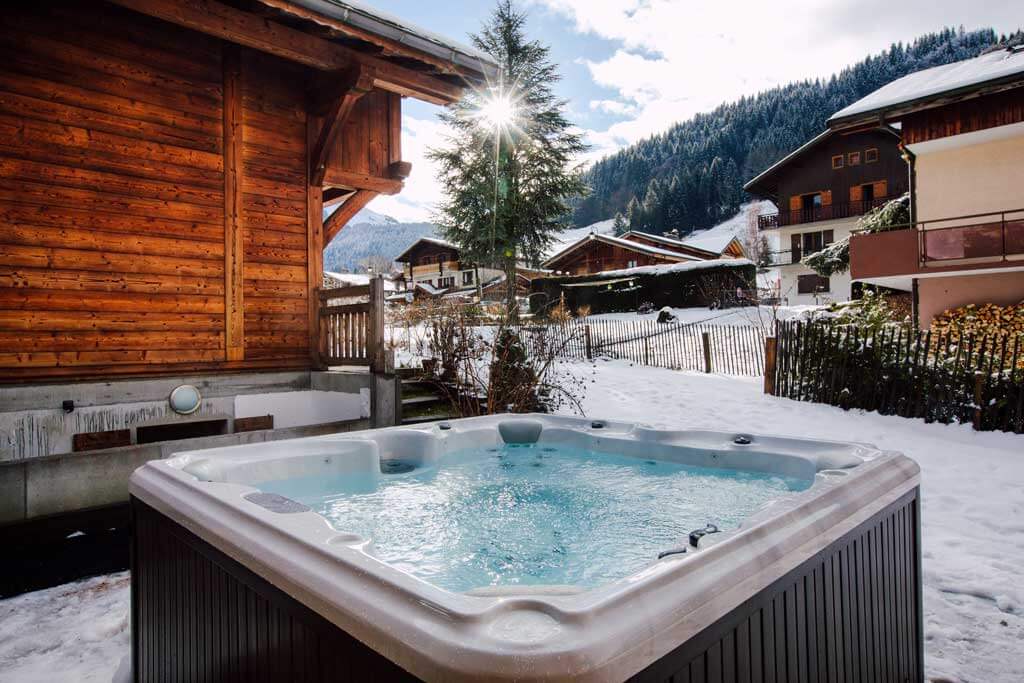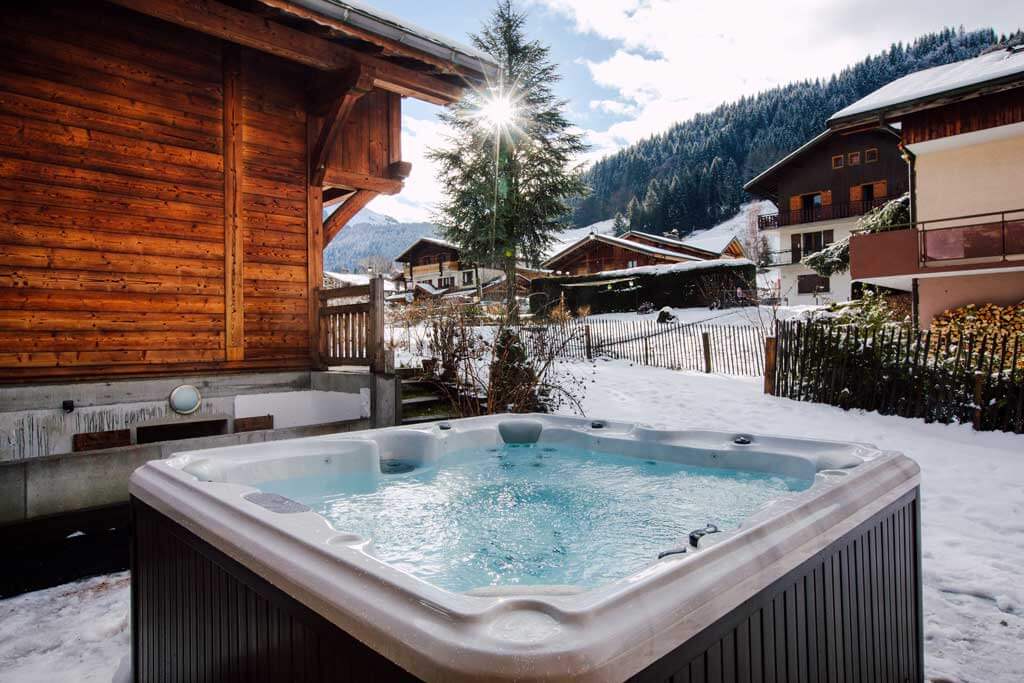 Why go self-catered? Well sometimes on a ski holiday it's nice to just be yourself after a hard day on the pistes.
It's bliss to relax in the privacy of your own home from home in Morzine, with just your family or friends for company.
Sound idyllic? Well If this sounds like you, then self-catering accommodation in Morzine is the way to go.
Morzine self-catered accommodation to rent
The beauty of self-catering is that booking a self-catered Morzine chalet or apartment means you don't have to be sociable if you don't fancy it!
Self-catering accommodation in Morzine means you don't have to chat to other guests you don't know.
It means you don't have to sit down for a formal meal like you would do in catered Morzine chalets (as nice as this is).
If you're a little grumpy in the mornings before the coffee kicks in, you can enjoy breakfast in peace!
And best of all, if you're an early bird, you can be out of your self-catered door and waiting at the Pleney or Super Morzine lifts ready for the bubbles to fire up as quick as you like. Remember the Portes du Soleil is ginormous and there's a lot of ground to cover!
All in all, why not go on a non-catered break to Morzine – and focus on the skiing rather than the lavish luxuries catered chalets provide?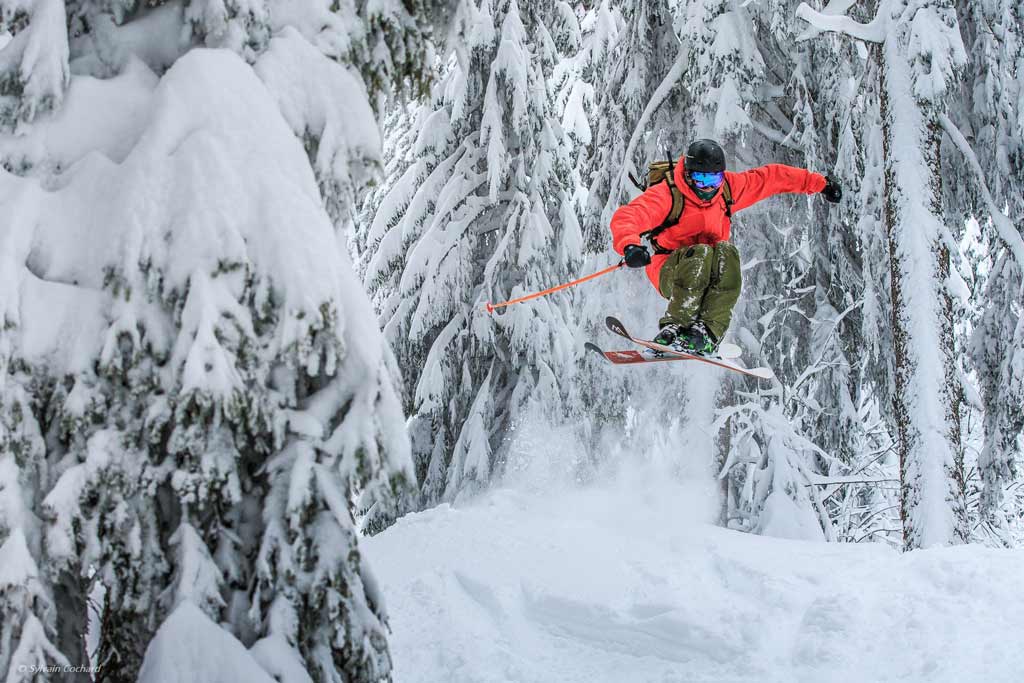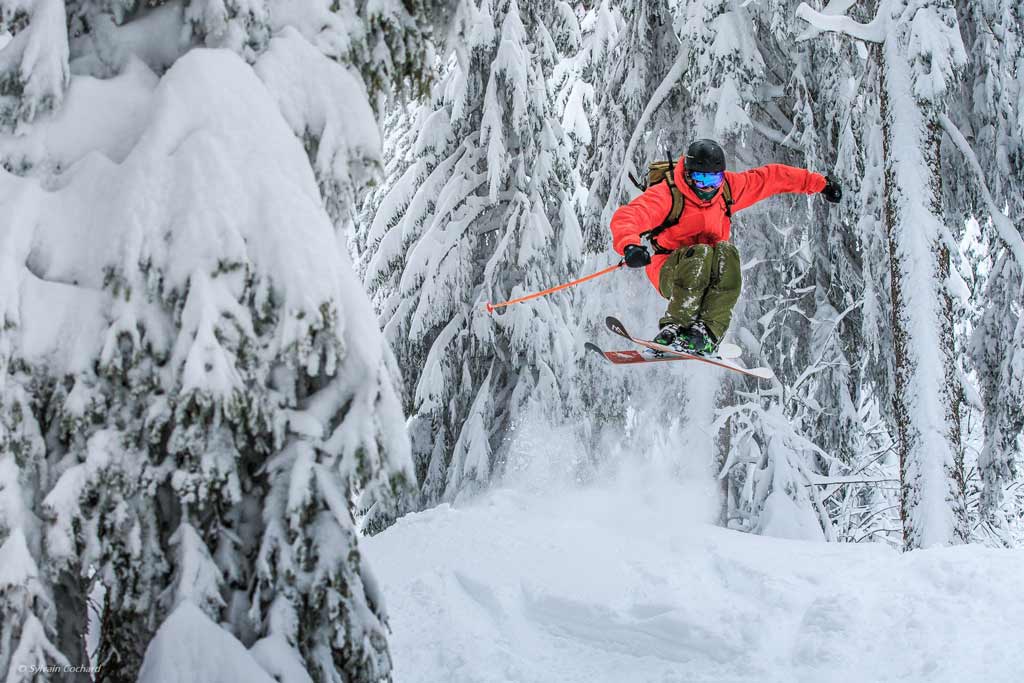 Self-catering accommodation in Morzine, France
Self-catered winter holidays in Morzine offer lots of flexibility with meal options as well.
Perhaps you enjoy the lavish mountain restaurants (stunning views-and-all) and like to indulge with a big alpine meal at lunchtime? And then you just need something light to eat in the evening back at your self catered chalet or apartment?
Or maybe you can't wait to try some of Morzine's many excellent restaurants come evening? And why not. If this ticks your box, then rent self-catered holiday accommodation in Morzine. Popping out for a bite could not be easier thanks to the central Morzine locations of our self-catering properties.
If all this is your idea of ski heaven, then self-catering ski holidays in Morzine are the way to go.
With all Simply Morzine self-catered chalets and apartments, guests can have fresh bread of their choice and pastries delivered to the door of their accommodation at cost price each morning. So that's breakfast covered as well.
Morzine self-catering holidays = value for money
If you're on a budget going self-catered in Morzine can save you money. There's a largeish supermarket in the resort centre, plus there are plenty of snack bars helping to reduce the cost of eating out during your holiday.
Simply Morzine self-catered chalets and apartments
We offer top self-catered ski accommodation in Morzine and Les Gets, for a range of group sizes.
Chalet Coeur de Morzine (Heart of Morzine) is a 4/5 bedroom luxury self-catered chalet with outdoor hot tub – only metres from the Pleney lift in the centre of Morzine.
Chalet Petit Central is a brand new 3-bedroom self-catered chalet with outdoor hot tub in very central Morzine.
Apartment Montagnes is on the ground floor of our flagship Chalet des Montagnes, close to the centre of Morzine. This self catered apartment has 2 ensuite bedrooms and shared use of the chalet's outdoor hot tub.
Apartment Sautaillet has one double bedroom and bunk beds in an alcove. It is in one of the best locations in Morzine, close to the centre, and only yards from the Pleney pistes.
Apartment du Centre has 3 bedrooms, is bang in the centre of Les Gets and less than a 2-minute walk to the main ski lifts.

Geneva airport transfers
We can provide return shared Geneva airport transfers for guests booking their self-catered accommodation with Simply Morzine. This also includes a lift to/from the supermarket to do your early holiday shop, as well as our winter season shuttle service.
Discounted lift passes and equipment hire.
Simply Morzine can arrange discounted lift passes for our guests in advance of their holiday. Passes will be ready for you on arrival in resort, with payment made from the comfort of your Simply Morzine self-catered accommodation.
Deciding self-catering is for you? Book your self-catered chalets and apartments in Morzine today by calling 0044 1664 568902 or email us.